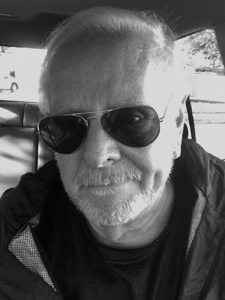 G. Wayne Tilman is a full-time author. He is retired from the Federal Bureau of Investigation, and prior to the FBI, he was a Marine, bank security director, deputy sheriff, investigator, and security contractor.
Wayne holds baccalaureate and master's degrees from the University of Richmond and has been an adjunct faculty member there and several other universities. He holds the internationally recognized Certified Protection Professional board certification, generally accepted as the highest in the security profession. He also earned a US Coast Guard 50 Ton Inspected Vessel Master Captain's license. 
Wayne writes espionage thrillers, mysteries, and westerns. His impetus to write in those genres comes from both personal experience and heritage—having a direct ancestor who was one of the first sheriffs in America, another forebearer who single handedly captured the real Desperado of song fame, and a mother who served as a counterintelligence agent.