Rough Edges Press is proud to partner with Wolfpack Publishing, the fastest-growing independent publisher in the country, to bring readers the very best in mystery, suspense, and thriller fiction.
We are excited to announce a fantastic collection of new releases and our award-winning and best-selling authors soon! 
PRE-ORDERS NOW AVAILABLE!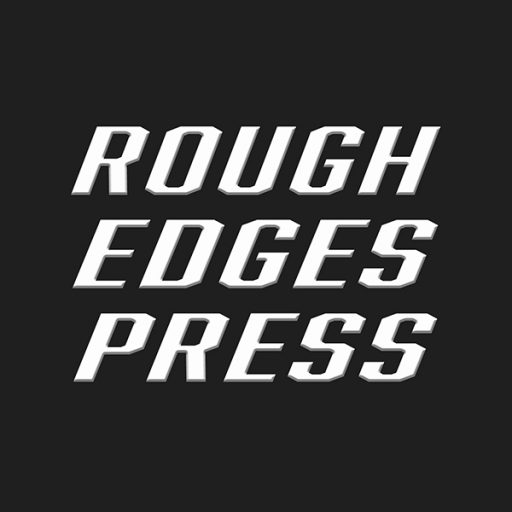 Wolfpack Publishing announced the acquisition of Rough Edges Press (REP), an independent publisher started by award-winning author James Reasoner. As Wolfpack's newest imprint, REP will focus on publishing crime, mystery and thriller novels. The acquisition also includes REP's existing catalogue of work, including several novels written by current Wolfpack authors such as Robert J. Randisi, Wayne Dundee, Steve Mertz and many others.
read more
Be the first to receive announcements for new releases, special offers, and more from Rough Edges Press!
Note: This form is not for submissions.