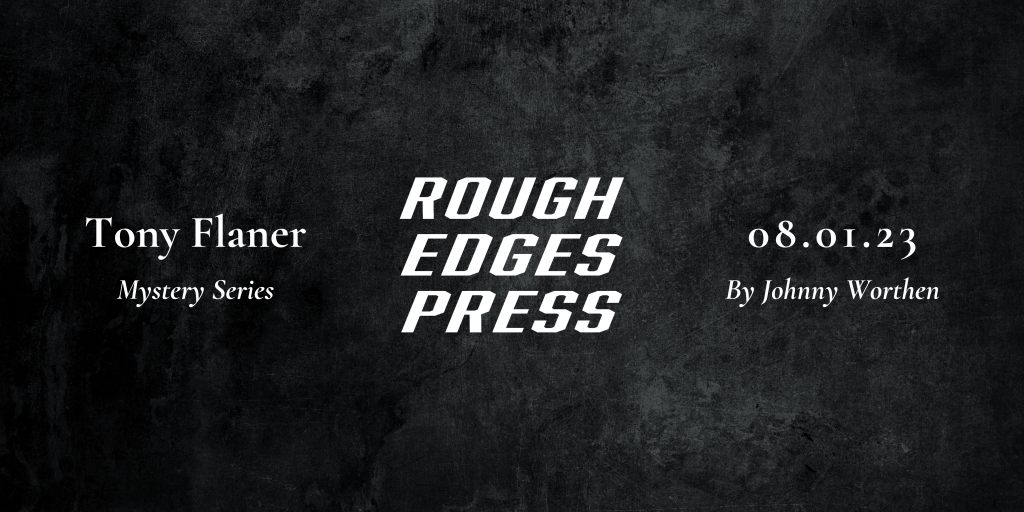 Las Vegas, Nevada — Rough Edges Press signs a six-book deal for a private investigator mystery series written by Johnny Worthen.
Contemporary noir at its finest…
Johnny Worthen long had the idea for a murder mystery involving a "nobody" who the authorities would ignore. This death would strangely affect a neighbor or stranger—someone whose only connection to the victim was a shared humanity and who would then solve the mystery in a journey of self discovery.
Thus, Tony Flaner was born.
The six-book comedic mystery series will release as follows:
The Finger Trap—August 1, 2023
Thicker than Water—August 22, 2023
In the Wake of Captain Lord—September 12, 2023
The Counterfeit Connection—October 3, 2023
The Hermit of Big Horn County—October 24, 2023
Book six is currently untitled and set to release on November 14, 2023
All copies will be available to purchase on Amazon. Book stores and sellers can purchase copies though Ingram or by emailing orders@wolfpackpublishing.com.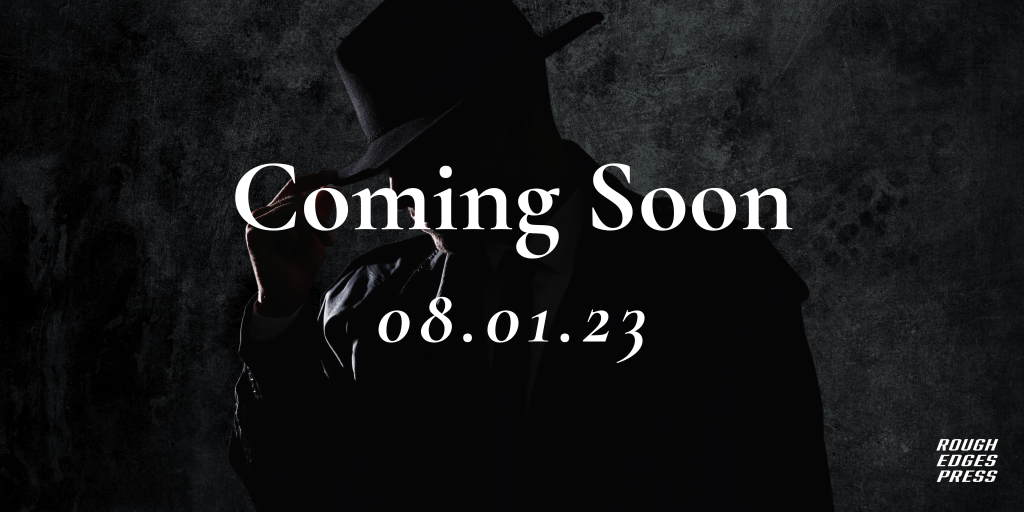 Funny, sarcastic, light and a lot of fun—a fair play mystery with the occasional and poignant moment of personal growth.
Rough Edges Press concentrates on the more tough-minded aspects of mystery fiction, from the traditional—private detectives, police procedurals, espionage, and crime, including classic reprints—to the more contemporary—heart-pounding adventure yarns, psychological suspense, legal thrillers, and international intrigue.