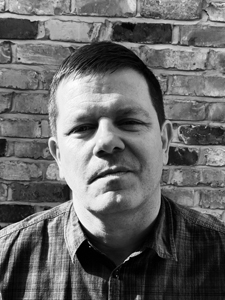 David Michael Nolan was born and brought up in Dublin, Ireland.
He studied English Literature and Film Studies at University College Dublin and is obsessed with movies, comics, books, rock music, soccer and boxing—many of which find their way into his writing.
Currently, he lives in Manchester with his family.