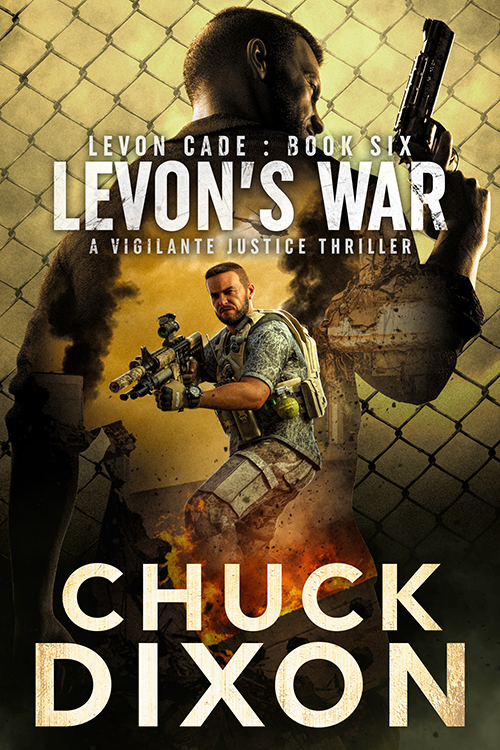 Levon's War, Levon Cade #6
Book six of the fast-paced, vigilante justice series—Levon Cade.
His word is his bond. A promise made in his past takes Levon Cade from the hills of Alabama to the caliphate of ISIS.
US Marine turned backwoods vigilante, Levon returns to the Iraqi desert on a mission of mercy that will take him into the heart of terror. It will take all his skills, all his courage and all his will to survive the hell that Mosul has become.
It's time for Levon's War.
"Levon is bad ass. Makes Jack Reacher seem like a crossing guard."