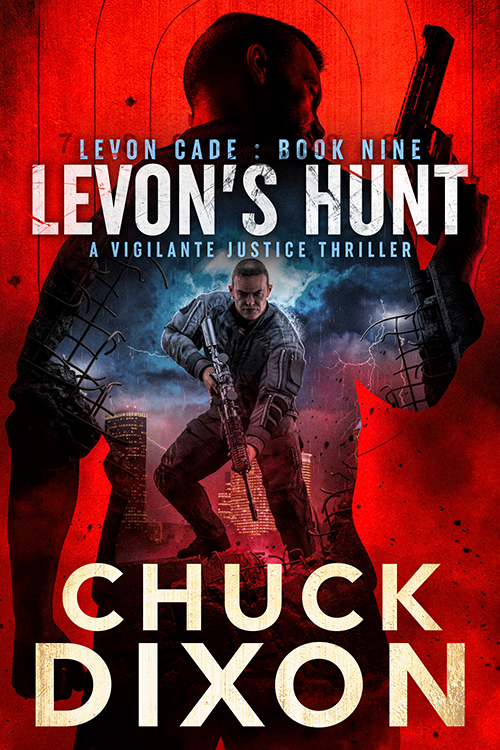 Levon's Hunt, Levon Cade #9
A DARK AND TWISTED VIGILANTE JUSTICE SERIES THAT IS IMPOSSIBLE TO PUT DOWN.
Levon Cade uncovers more of the conspiracy that cost him the life of a beloved family member. All he wants is to be left alone to raise his daughters, but he can't walk away from finding the men responsible for the death of his young cousin.
His journey into the dark world of child trafficking takes him into a twisted world lying just out of sight. One thing is certain—Levon's hunt will end in blood.
Dixon's backwoods Southern-fried noir is as compelling as anything by Jim Thompson or Ross MacDonald." – Mike Baron, author of the Biker Series.