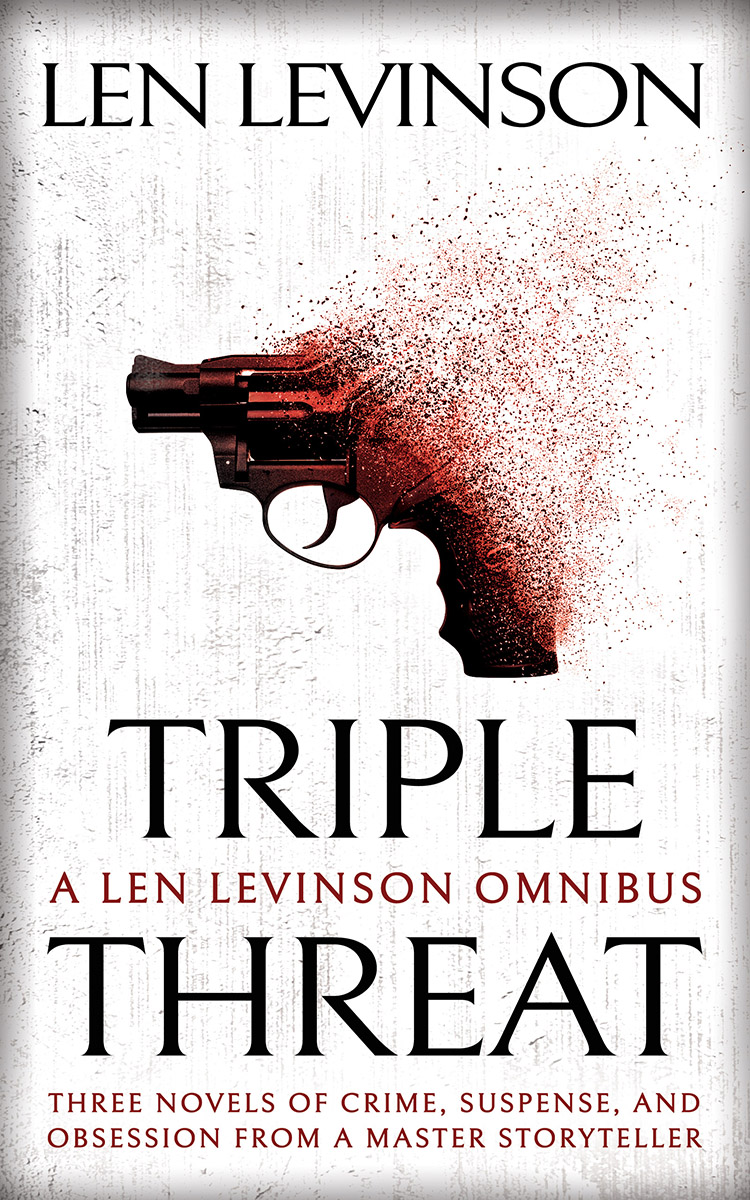 Triple Threat: A Len Levinson Omnibus
A MEANINGFUL COLLECTION OF MURDER MYSTERY AND HISTORICALLY MISMATCHED LOVE.
In Web of Doom, a former NYPD cop stumbles upon a murdered socialite. But when he reports the crime—as any good citizen should—detectives think he's to blame. Will this ex-cop solve the crime or do the time? 
The Civil War is just beginning in Grip of Death, and someone is killing prominent Wall Street tycoons. Who's the culprit? Disgruntled investors, southern sympathizers hoping to destabilize the banking system, or Marxist revolutionaries? 
Set in New York City in the 1980's, Cobra Woman is a romantic comedy about a Jewish-American advertising copywriter and a Cuban Catholic former-showgirl. Can they overcome their vast cultural differences and find true love?
Readers everywhere are sure to get lost in this immersive collection of murder, mystery, and obsessive love…