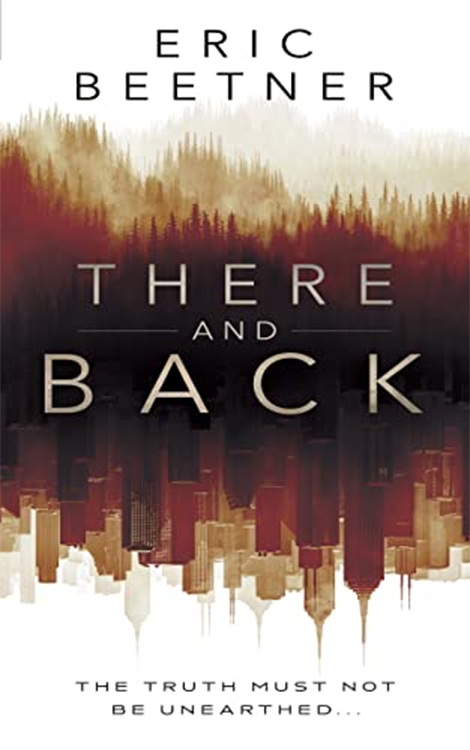 A WILDERNESS RETREAT GONE WRONG.
When a junior executive retreat at a tech company ends in horror, only five of the eight who went out come back. As the survivors try to adjust to life back home, they also grapple with a powerful secret. What really happened out there can never see the light of day.
Told in alternating timelines, the harrowing events of those weeks in the woods come to life. And while it's clear that returning to life as they knew it will be impossible, these survivors of tragedy begin to suspect that they might not make it much longer.
Is it true what they say… Does the truth really set you free?