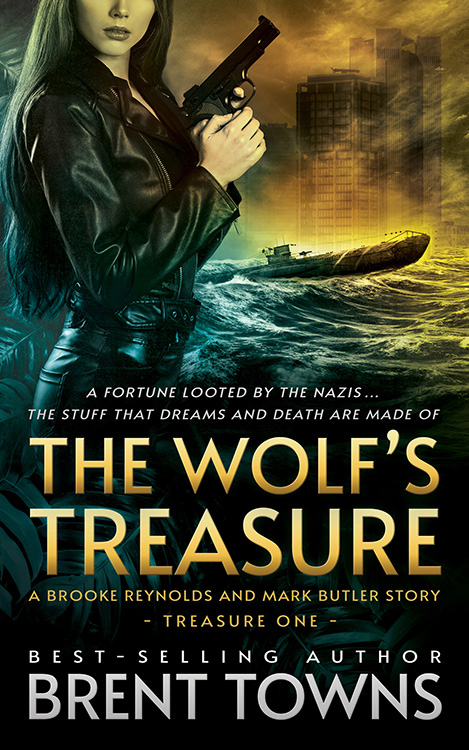 The Wolf's Treasure: Treasure #1
Brooke Reynolds had once been an integral part of Team Reaper. Now, she's taking on a new kind of mission…
The Schmidt Foundation is hellbent on finding and restoring a priceless treasure worth more than is imaginable, accrued by the Nazis during the second great war. They seek to return this priceless artifact to its rightful place.
But when their strongest lead culminates in the death of one of their own on the shores of Lake Toplitz, Johann Schmidt turns to the two people he knows can help the Foundation find it—Brooke Reynolds and their fallen's son, Mark Butler.
Together, Brooke and Mark traverse the globe—armed killers snarling at their heels—looking for what could be the greatest treasure known to man. And at its pinnacle? The most coveted jewel in the crown…the long thought lost Amber Room.