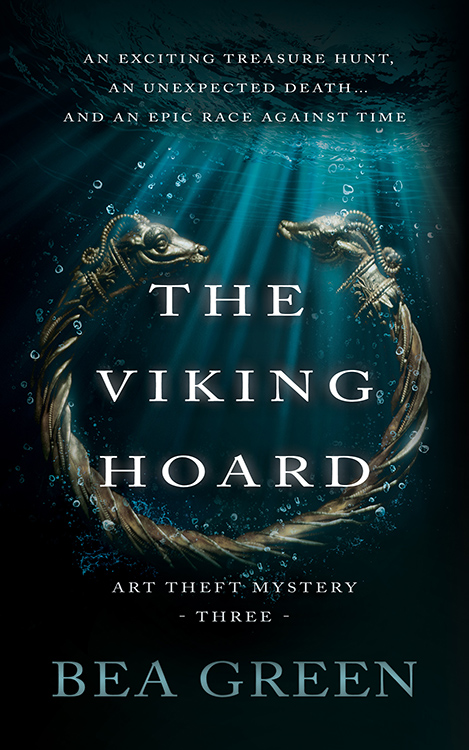 The Viking Hoard, Art Theft Mystery #3
An undeclared Viking hoard has been found on the remote Isle of Harris and Lewis, in the far north of Scotland. 
When renowned Private Investigator Mike Telford discovers that items are being put up for sale—unbeknownst to the authorities—Detective Chief Inspector Richard Langley is alerted. Too bad an unexpected dent in the case evolves when the infamous treasure discoverer dies.
But not before he took three items to the police station for a corrupt officer to sell on the sly. 
With the rest of the treasure hidden somewhere on the island, Richard and Mike find themselves in a race against time to find and protect the treasure from those who seek to use it for corrupt gain. 
Will they find the remaining treasure before it's lost forever?