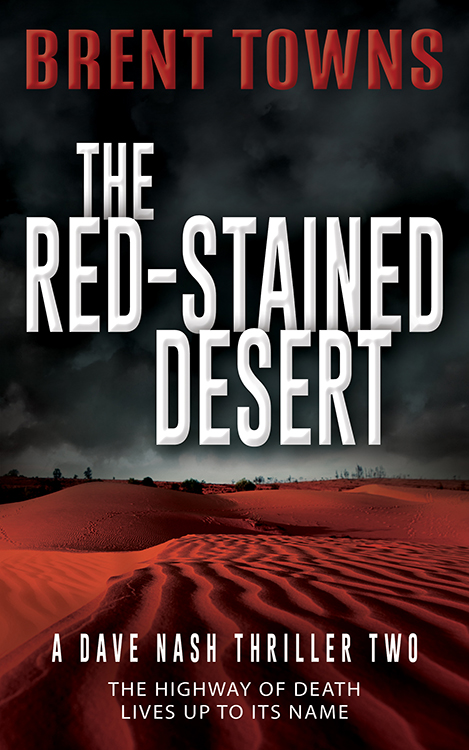 The Red-Stained Desert, A Dave Nash Thriller #2
FROM THE AUTHOR OF THE ACTION-PACKED TEAM REAPER SERIES COMES BOOK TWO IN A THRILLER SERIES YOU WON'T WANT TO PUT DOWN!
After a violent shootout that killed the sons of an Irish matriarch, Dave Nash leaves law enforcement in favor of being a private investigator—all because he thought it would produce a quieter life.
But when his niece and her boyfriend go missing, he drops everything to help find her, walking into an unexpected storm of death and revenge. 
Behind him is Joe Black, a hitman who will stop at nothing to finish what he started. Ahead is a blood red wasteland in which killers hunt their victims. And in the middle is an elaborate operation where Nash's niece and her boyfriend were last seen alive.
Death is everywhere… And Nash's other half, Gloria Browning, might just be its next victim.