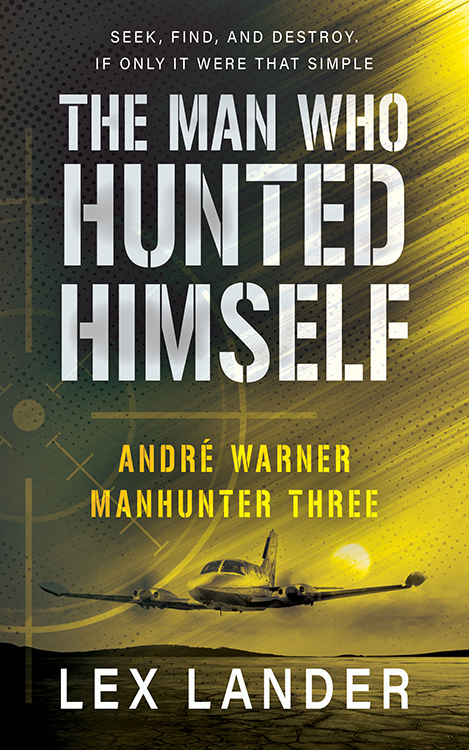 The Man Who Hunted Himself, André Warner, Manhunter #3
COMPELLING AND DARK, THIS PSYCHOLOGICAL CRIME THRILLER TRAILS A RELENTLESS HITMAN FACING EXTRAORDINARY OBSTACLES. 
André Warner is a former operative of the British Secret Service turned contract killer with over forty jobs under his belt. So, an approach from Robert Heider—an American racketeer, whose elder brother, Jeff, was assassinated two years previously—seems routine enough. Robert is resolved to avenge his brother's death, but despite exhaustive enquiries, he has been unable to identify the assassin and is willing to pay Warner a million-dollar fee to find and execute the man responsible.
This kind of assignment is Warner's meat and drink. He enjoys killing bad guys…and only bad guys. This time, though, there's a fly in the ointment. 
Flying to Las Vegas to interview Jeff's stunning widow and glean information from her, Warner has seduction on his side. But making inquiries is only the beginning, and in a desperate attempt to find a fall guy for the killing, Warner's moral code of conduct is stretched to the max.
As the enormity of each challenge becomes apparent, Warner's mission becomes more complicated by the minute. And when the net around him tightens, he realizes he has two choices—fight and die…or run and die.