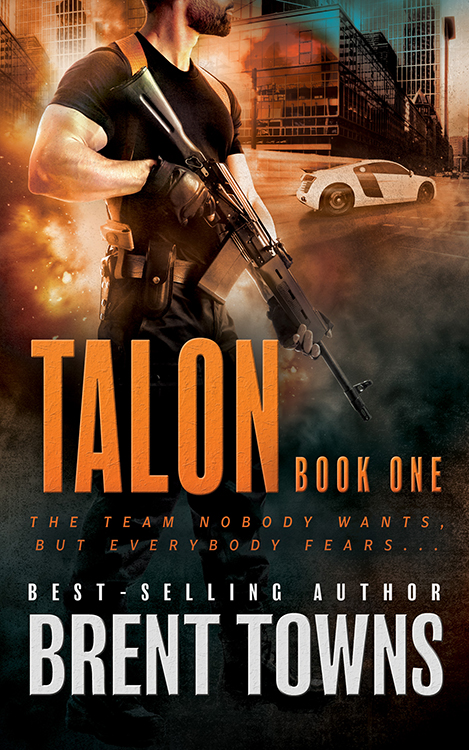 The team nobody wants, but everybody fears…
When the British government approaches the Global Corporation about stemming the flow of human trafficking across the globe, Hank Jones turns to Mary Thurston to form a team right for the job. What she pieces together is a group of misfits—no longer wanted by anyone else—with talent to burn.
Led by disgraced German Intelligence officer Anja Meyer and SAS reject Jacob Hawk, the team is autonomous, utilizing the full force of the Global Corporation and its resources as they trek across different continents in pursuit of their elusive foe—a worldwide phenomenon called Medusa.