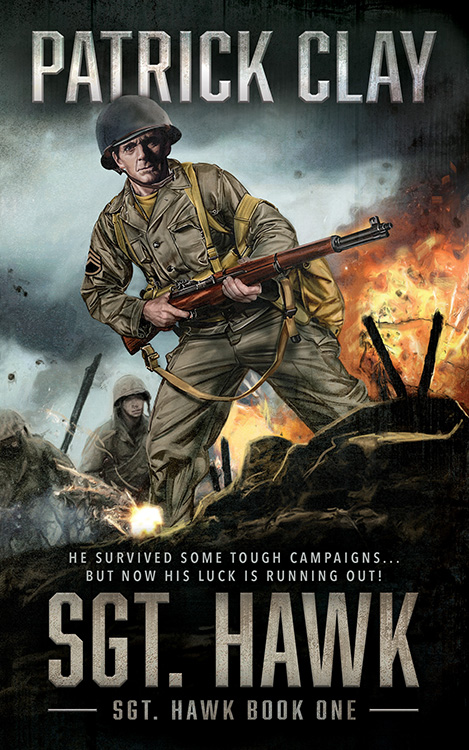 SUICIDE MISSION!
At great cost to American lives, the U.S. Marines succeeded in establishing a beachhead.
In comes Sergeant James Hawk—a tough, young veteran of several suicidal missions—who's assigned to protect a Dutch plantation on an isolated part of the occupied island. Except, the plantation owner is oddly unreceptive to being protected, and his daughter is welcoming Hawk with open arms.
But when some of Hawk's men are discovered mysteriously murdered, he knows he has more than the Japanese to contend with.
If Hawk cannot discover the true identity of the enemy, it is certain that this mission will be his last!