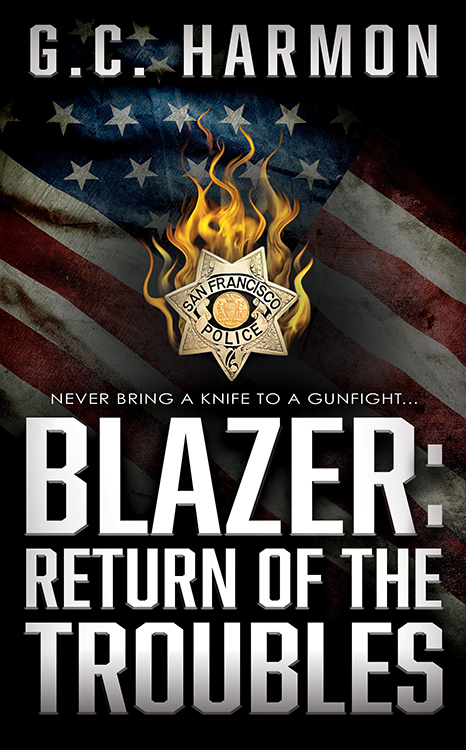 Return of the Troubles, Blazer #6
A NEW MYSTERY TROUBLES THE CITY OF SAN FRANCISCO.
After a shocking attack on a catholic cathedral, a priest goes missing, leaving only questions behind. Evidence points to the priest being alive and on the run. But who is trying to kill the man and why? Steve Blazer and Special Forces are tasked with finding him, and as they press forward—even as higher-ups in the church try to derail the investigation—one obvious question arises: Is the church trying to cover up another abuse scandal?
Complicating matters, Blazer gets a surprise visit from his father, who begins popping up in the middle of the investigation, putting them in danger of having everything fall apart. Blazer then receives a startling revelation from the church itself—the priest was once affiliated with the Irish Republican Army. What does the priest have to do with the British independence from the European Union, known as Brexit? And why is Blazer's father interfering in their search?
Could the murder of a priest bring about the economic downfall of an entire nation? Only one group stands to face down this trouble—Clan Blazer.