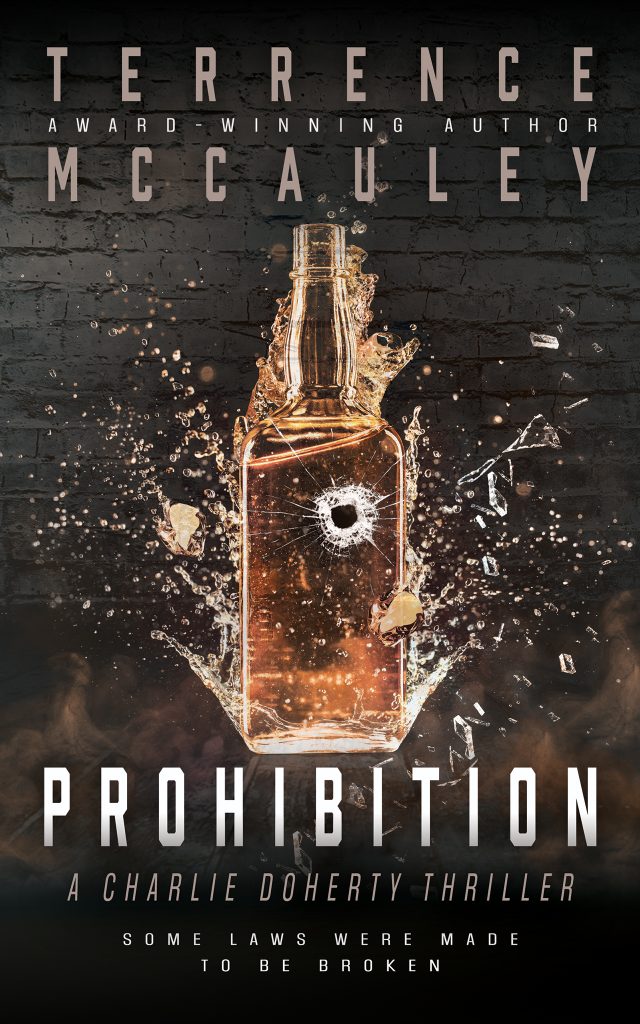 James Reasoner has been telling tales and spinning yarns as far back as he can remember. He's been doing it professionally for more than 40 years, and during that time, under his own name and dozens of pseudonyms, he's written almost 400 novels and more than 100 shorter pieces of fiction. His books have appeared on the New York Times, USA Today, and Publishers Weekly bestseller lists. He has written Westerns, mysteries, historical sagas, war novels, science fiction and fantasy, and horror fiction.
Growing up in the late Fifties and early Sixties when every other series on television was a Western made him into a lifelong fan of the genre. The Lone Ranger, Roy Rogers, Hopalong Cassidy, Matt Dillon, and John Wayne made quite an impression on him. At the age of 10, he discovered Western novels when he checked out Single Jack by Max Brand and Hopalong Cassidy (there's that name again!) by Clarence E. Mulford from the library bookmobile that came out every Saturday to the small town in Texas where he lived. He's been reading Westerns ever since, long before he started writing them, and always will.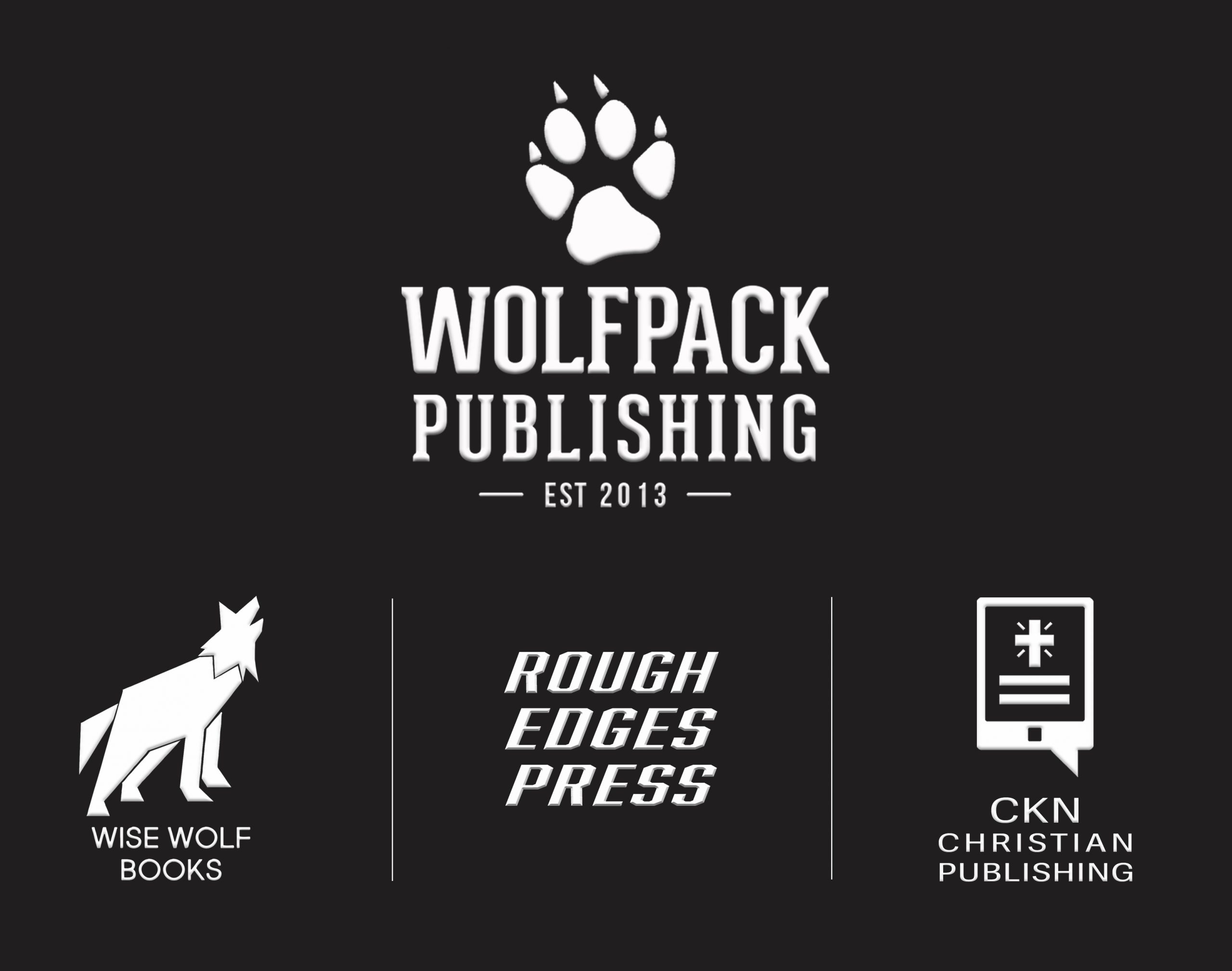 We are a participant in the Amazon Services LLC Associates Program, an affiliate advertising program designed to provide a means for us to earn fees by linking to Amazon.com and affiliated sites.