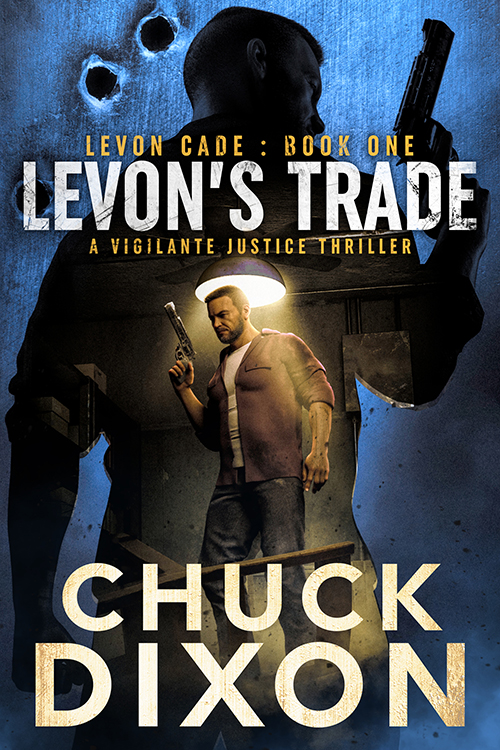 Levon's Trade, Levon Cade #1
The first fast-paced installment in the thrilling, vigilante justice series—Levon Cade.
Levon Cade left his profession behind to work construction. He just wants to live an anonymous life and be a good dad to his daughter. But when a local girl vanishes, he's asked to return to the skills that made him a mythic figure in the shadowy world of counterterrorism.
Levon's hunt for the missing college student takes him to the heart of a vicious criminal conspiracy, and his actions create a chain reaction that threatens all he holds dear.
It's time for him to return to his trade. And Levon's trade is death.
"Levon is bad ass. Makes Jack Reacher seem like a crossing guard."