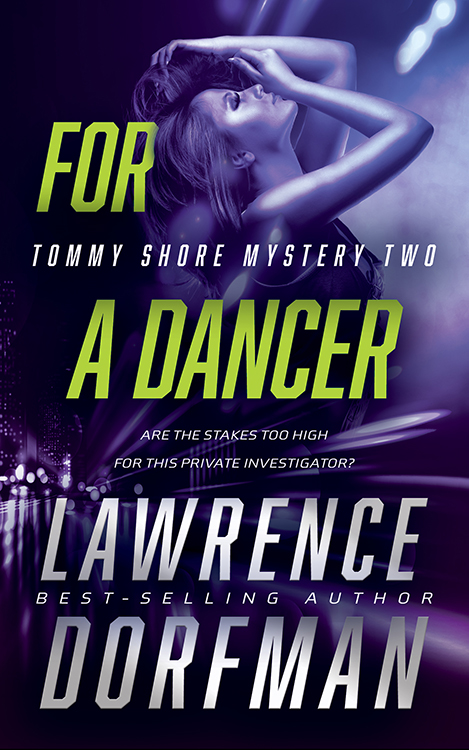 For A Dancer, Tommy Shore Mystery #2
Excelling in the private eye business, Tommy Shore no longer misses his failed publishing career. So, when he's approached by an exotic dancer at a local strip club who says she's being stalked by a mysterious assailant and wants Tommy to investigate, he doesn't hesitate. 
But the stakes are higher and more deadly than they seem, for—unbeknownst to Tommy—serious mob connections are involved. 
Will Tommy make it to the end of this investigation's shattering conclusion?
Part noir, part throwback, part travelogue to one of the great small cities, For a Dancer is book two in the Tommy Shore Mystery series.