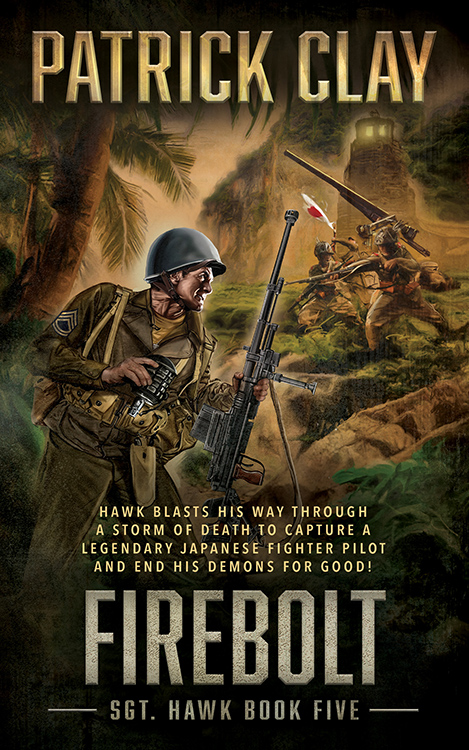 AMERICAN MORALE!
Sergeant James Hawk is on a mission—search a large island in the western Pacific and capture a downed Japanese fighter pilot ace named Zanji. Nicknamed The Firebolt for downing 84 Allied planes, he has become a national hero in Japan, and his capture is seen as a major morale issue by the American command.
But the shores of the island are occupied to prevent an escape by sea, and—when enemy paratroopers counterattack—Hawk's squad is separated from the rest of the U.S. forces. Ordered to go inland and conduct a search for the pilot in the badlands of the interior, Hawk is put to the test in an ultimate fight for survival.
Will Hawk succeed in his mission…or will the futility of war finally catch up to him?