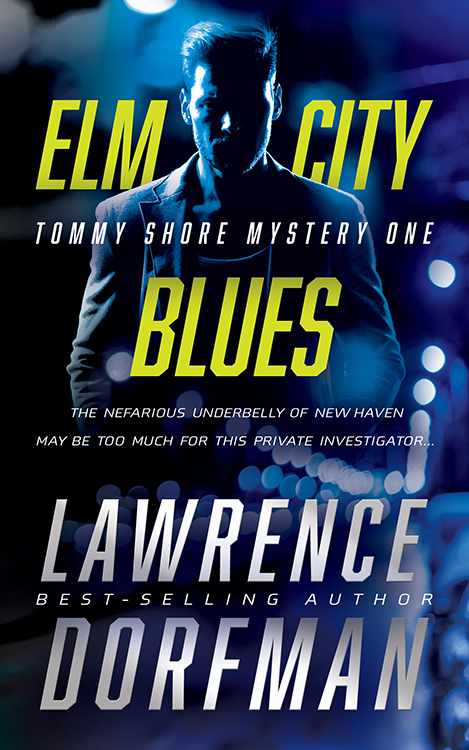 Elm City Blues, Tommy Shore Mystery #1
Tommy Shore is a survivor. All he wants to do is drink, smoke cigars, and make a few dollars. Too bad other people's foibles stand in his way.
Having spent most of his career in the book business, he is forced to find another occupation—and fast—when his implodes. Since he has always been a lover of detective fiction, he decides to try his luck at a lifestyle he never dared step foot in—private investigation. 
When a mystery woman walks into a bar he's at and asks him to find her son, Tommy starts singing his praises. Thinking it will be a quick payday, he signs on for what he is sure will be the ride of his life. What he doesn't expect is arson, biker gangs, drugs, and falling dominos. 
Part noir, part throwback, part travelog to one of the great small cities, Elm City Blues is book one in the Tommy Shore Mystery series.