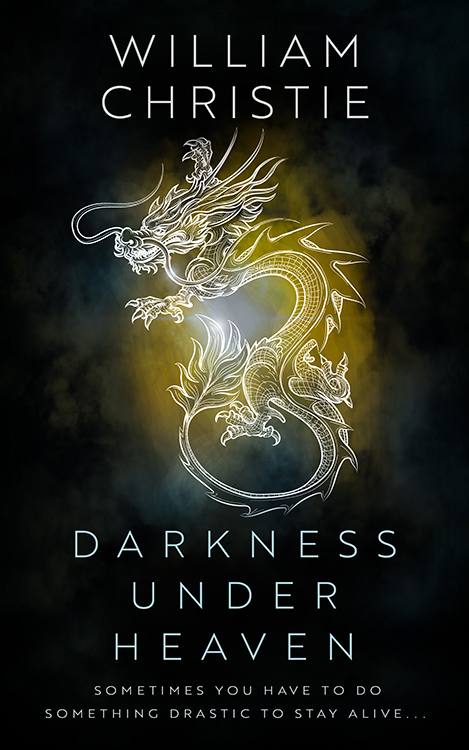 Darkness Under Heaven, A Peter Avakian Thriller #1
RELENTLESSLY VIOLENT AND HUMOROUSLY REALISTIC—A HISTORICAL ESPIONAGE THRILLER AT ITS FINEST.
"Heroism is having to do something drastic to keep from getting killed."
That's what security consultant Pete Avakian tells his dinner date, Dr. Judy Rose, on a night out in Beijing. Little does he know, his words are about to play out in graphic detail.
Just as they are starting to get comfortable with each other, chaos erupts in the street. China has launched missiles at Taiwan—a long history of tension given way to war. Suddenly, Pete and Judy are confronted by hostile youths, and an act of self-defense puts them on the run from the authorities in a country crazed by war.
Pursued by the Chinese police, the Americans race toward the Mongolian border. But Pete and Judy's only chance of survival is to work together to escape a country gone mad…even if that means taking drastic action.