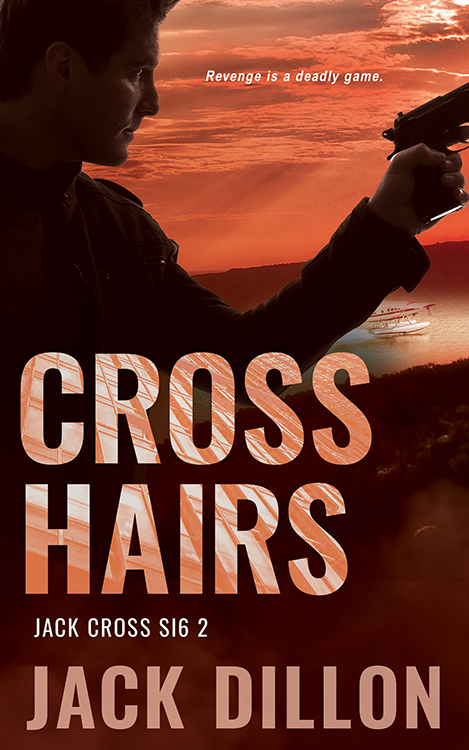 Crosshairs, Jack Cross SI6 #2
The need for revenge is deadly, and the stakes are sinister… 
Jack Cross and the rest of the Special Intelligence Section Six team are back, and the Hierarchy for Anarchy Terrorism and Extortion is out for blood. 
They want revenge on SI6 for their intervention in stealing the NOC list. And this time, the mission is personal. As the Hierarchy takes step after step to destroy SI6, Jack realizes that this corrupt order is determined to win—no matter the cost.
With a battle raging on all fronts and across the world, these two elite organizations collide in a battle so fierce that lives are lost and life as they knew it…will never be the same.