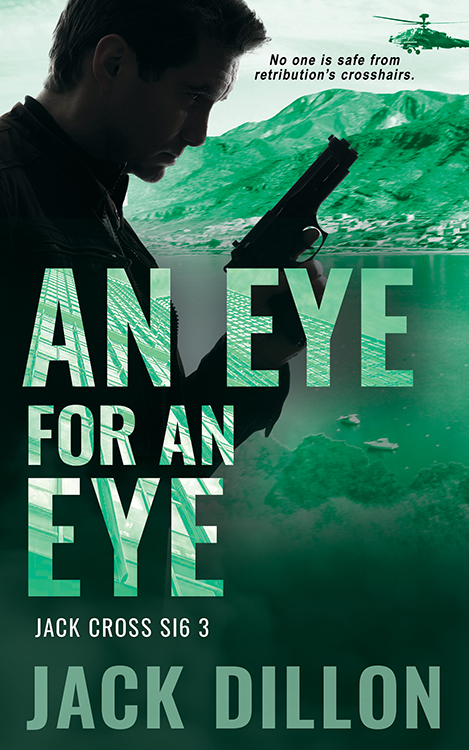 An Eye For an Eye, Jack Cross SI6 #3
Revenge is indiscriminate, affecting those it seeks… 
Jack Cross—still coping with the loss of his family—is visiting with his old partner when a chance meeting with DEA Agent Charlotte Parker sends him on a mission toward catching a ring of corruption that's bigger than meets the eye.
A drug cartel overlord has a plan to wipe out the competition and leave what's left behind for his benefit alone. But the chemist he forcefully hires to work on a new designer drug has other plans and plots his vicious revenge.
Meanwhile, Charlotte is being discredited by her handler, and she and Jack must fight to clear her name…all while preventing a global catastrophe in the name of retribution.